Relive Camila Mendes and Charles Melton's Romance Amid Break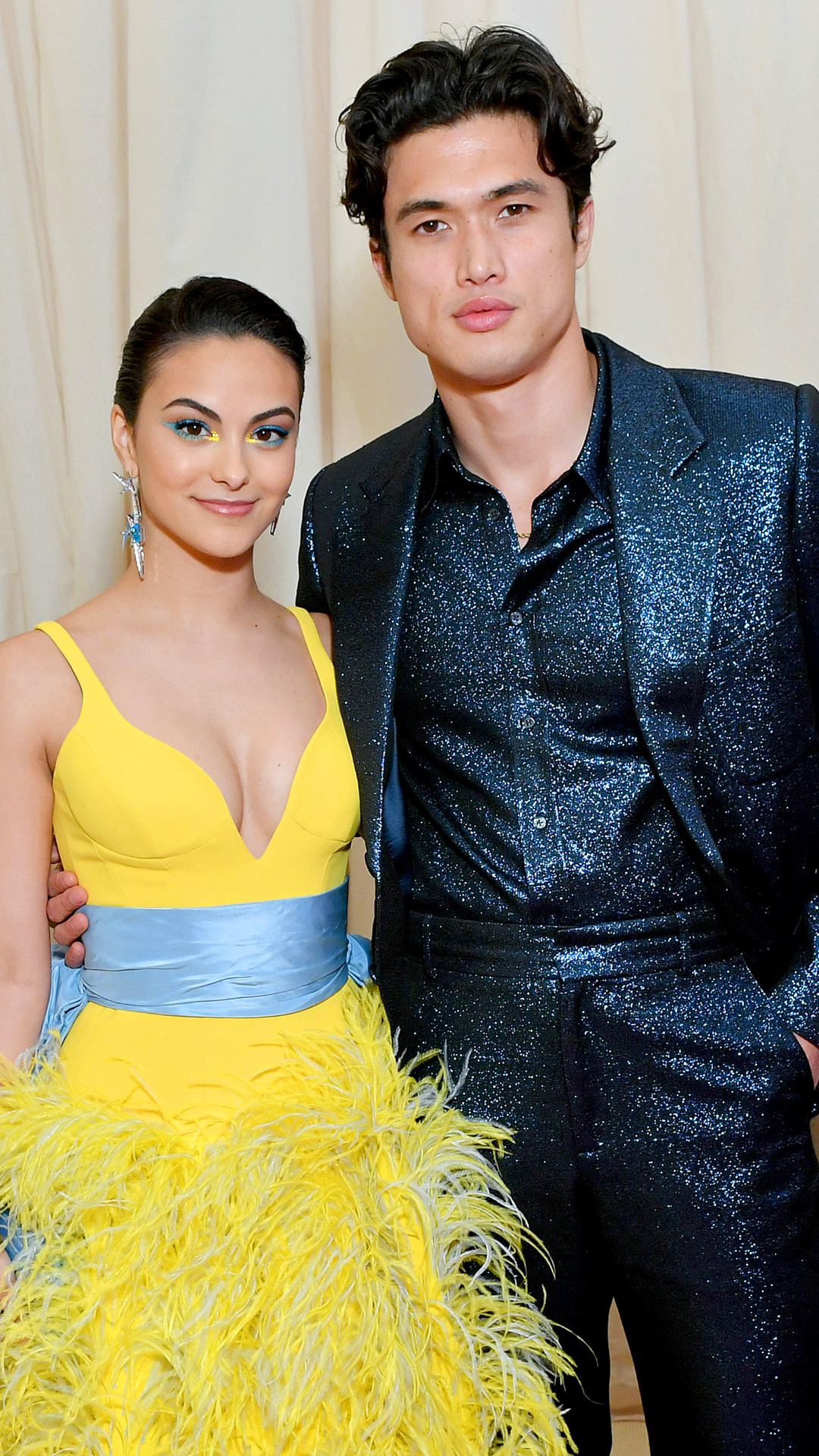 Mike Coppola/MG19/Getty Images for The Met Museum/Vogue
It's only a break!
Camila Mendes and Charles Melton broke hearts across the nation when it was revealed that the two are taking a break from their relationship. The pair first sparked dating rumors in the summer of 2018, and were going strong ever since. "Cami and Charles have been separated for a few months now. They are taking a break from their relationship," a source told E! News exclusively. "Their relationship escalated very quickly and they are taking time now to focus on their work and themselves."
It seems that right now is the best time for the pair to focus on their budding Hollywood careers. "They both have movie projects separately and it's been a lot on both their plates," the source added. "Nothing in particular happened, they just both felt busy and overwhelmed and it was a lot of pressure on them."
While these two figure out where to go next, it's only fair that we take a look back at their beautiful romance.
Scroll through the gallery below to see all of their sweetest moments.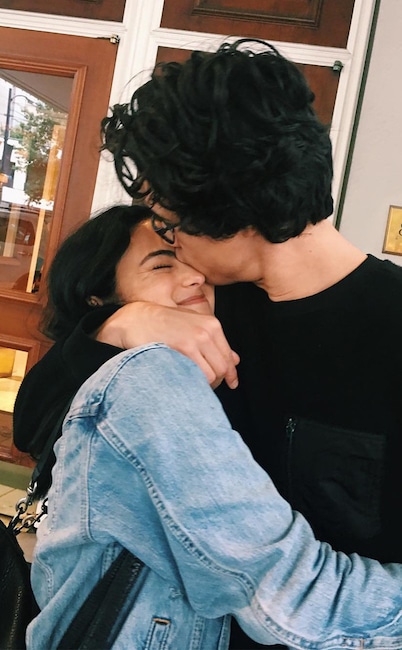 Instagram
Declaration of Love
Camila confirmed their relationship with just one word: "Mine."
Instagram
Picture Perfect
These Riverdale stars sure know their angles.
Instagram
Say Cheese
On one of their first vacations as a couple, the pair traveled to Korea for what appeared to be a cozy holiday getaway.
Instagram
Selfie
It's safe to say this picture of the attractive pair drove the internet wild.
Instagram
Pucker Up
The two lovers pass time during an award show by taking some adorable selfies.
Instagram
Birthday Girl
On Camila's birthday, her loving beau shared, "you are the most beautiful human being i know. happy birthday baby."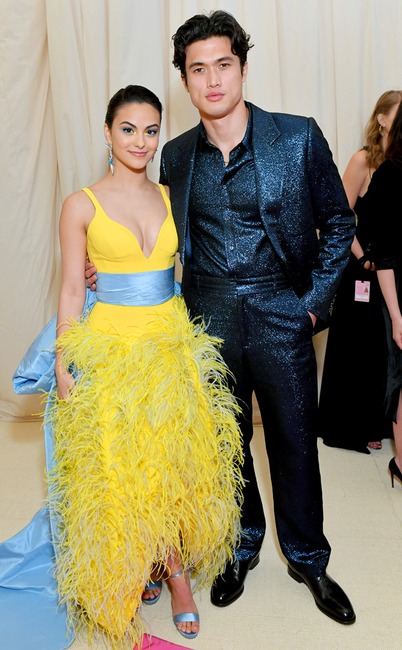 Mike Coppola/MG19/Getty Images for The Met Museum/Vogue
Red Carpet Ready
Camila and Charles made quite the impression during their first ever appearance at the Met Gala.
LISA O'CONNOR/AFP/Getty Images
Best Supportive Girlfriend
Camila is positively beaming as she supports Charles at the premiere of his film, The Sun Is Also a Star.
Instagram
Sunset Kisses
The duo celebrated their one-year anniversary in September this year, which they marked with a romantic boat ride.
Instagram
Must Love Dogs
Camila and Charles may be front and center but their pooch stole the show with this one.
Here's to hoping this break is short and sweet!
E! News returns weekday mornings at the beginning of 2020!